Windshield Repair and Replacement in Laredo, TX

Safelite MobileGlassShop™ only

Mon 7:30 AM - 6:00 PM
Tues 7:30 AM - 6:00 PM
Wed 7:30 AM - 6:00 PM
Thu 7:30 AM - 6:00 PM
Fri 7:30 AM - 6:00 PM
Sat 8:00 AM - 3:00 PM
Sun 12:00 AM - 12:00 AM
Chat hours
8:00 AM – 9:00 PM EST
Text 800-800-2727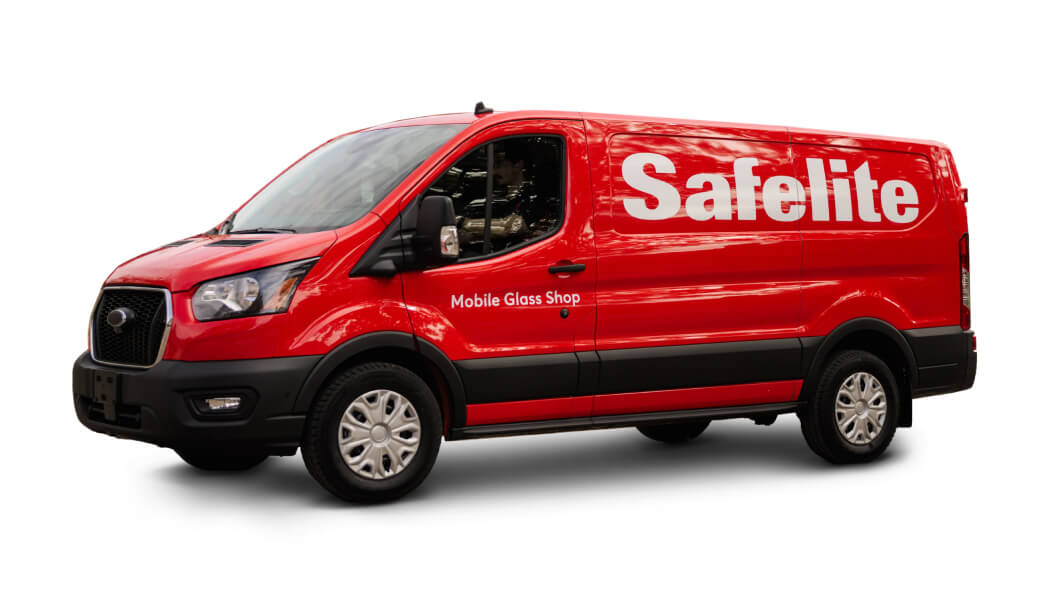 Auto glass services offered:
Windshield Repair and Replacement in Laredo, TX
---
You'll get the same high-quality work with mobile service as you would with being in-shop. Our auto glass technicians use special technology, identical to that of our windshield repair and replacement locations, that ensures your repair or replacement is done right and the appointment runs smoothly. Our on-site auto glass services are available to more than 95% of drivers in the US so Safelite will come to you in Laredo, TX!
There are currently no reviews. Be the first to share.