Windshield Repair and Replacement in Moses Lake, WA

Safelite MobileGlassShop™ only

Mon 8:00 AM - 5:00 PM
Tues 8:00 AM - 5:00 PM
Wed 8:00 AM - 5:00 PM
Thu 8:00 AM - 5:00 PM
Fri 8:00 AM - 5:00 PM
Sat Closed
Sun Closed
Chat hours
8:00 AM – 9:00 PM EST
Text 800-800-2727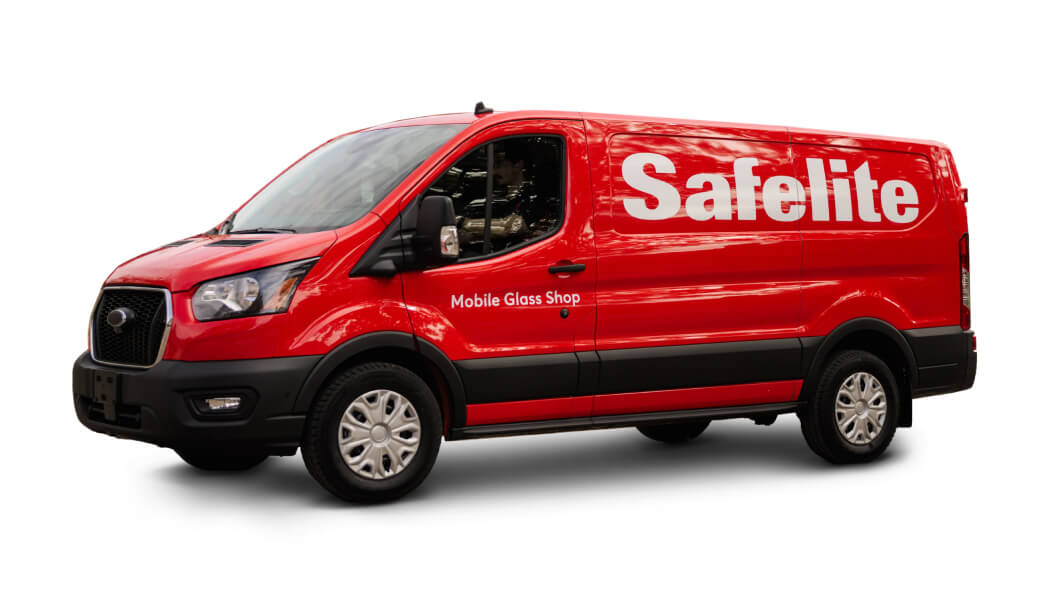 Auto glass services offered:
Windshield Repair and Replacement in Moses Lake, WA
---
Safelite's on-site mobile glass service is made simple from start to finish. Schedule an appointment online and one of our auto glass technicians will meet you in Moses Lake, WA. With coverage across 96% of the U.S., there is mobile windshield repair near you!
There are currently no reviews. Be the first to share.