Windshield Repair and Replacement in Payson, AZ

Safelite MobileGlassShop™ only

Mon 8:00 AM - 5:00 PM
Tues 8:00 AM - 5:00 PM
Wed 8:00 AM - 5:00 PM
Thu 8:00 AM - 5:00 PM
Fri 8:00 AM - 5:00 PM
Sat Closed
Sun Closed
Chat hours
8:00 AM – 9:00 PM EST
Text 800-800-2727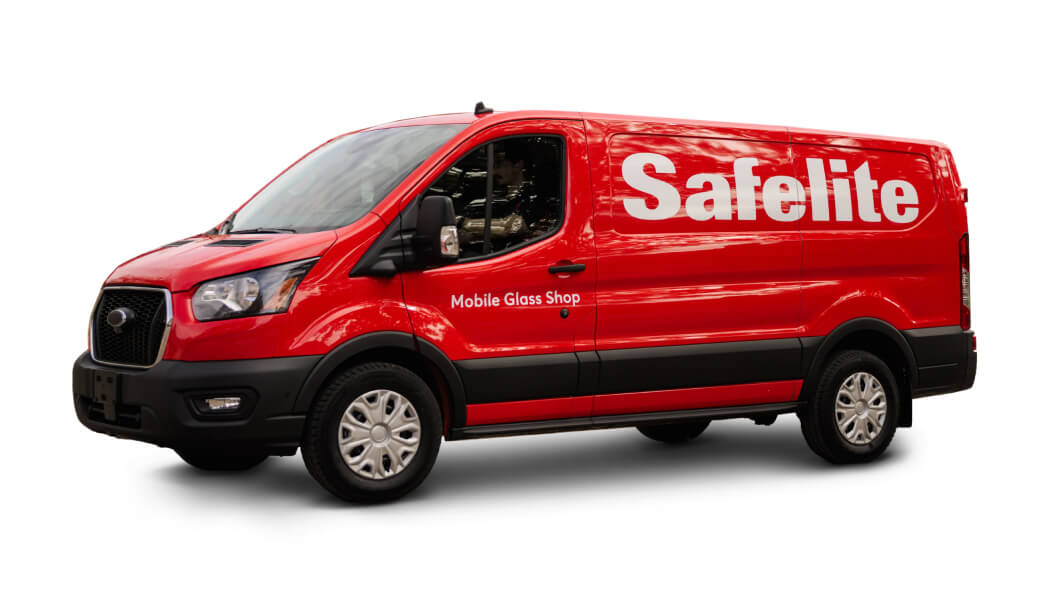 Auto glass services offered:
Windshield Repair and Replacement in Payson, AZ
---
With mobile windshield repairs and replacements, you can get your auto glass fixed when and where it's convenient for you. Whether you're at work or on the go, our technicians ensure your auto glass service is completed with high-quality service that's quick and convenient. Schedule an appointment online for mobile windshield services in Payson, AZ to get you back on the road quickly and efficiently.
There are currently no reviews. Be the first to share.